Let's welcome this new August!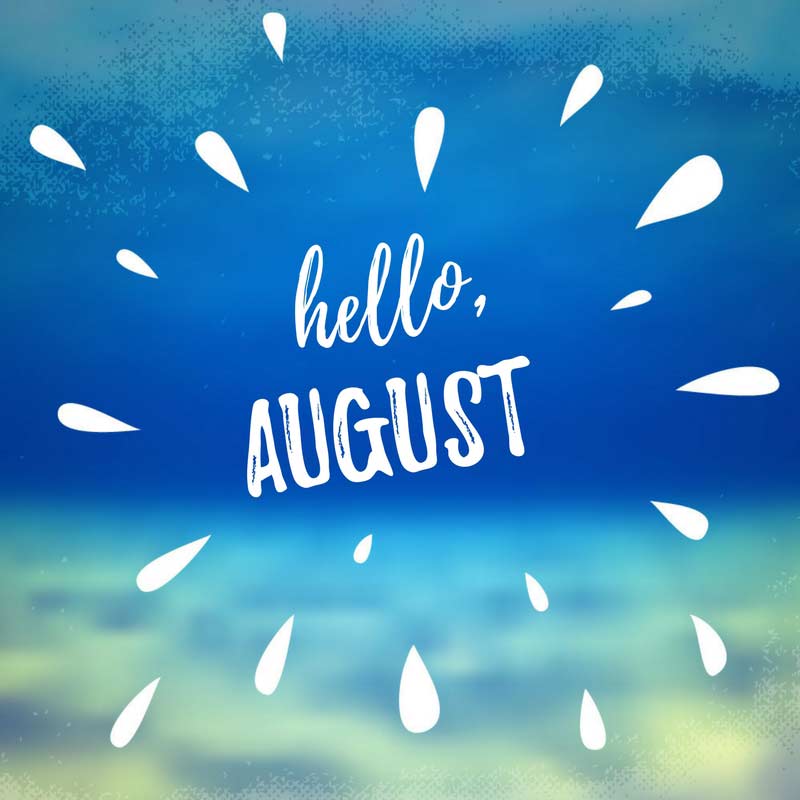 Accueillons ce nouveau mois d'août!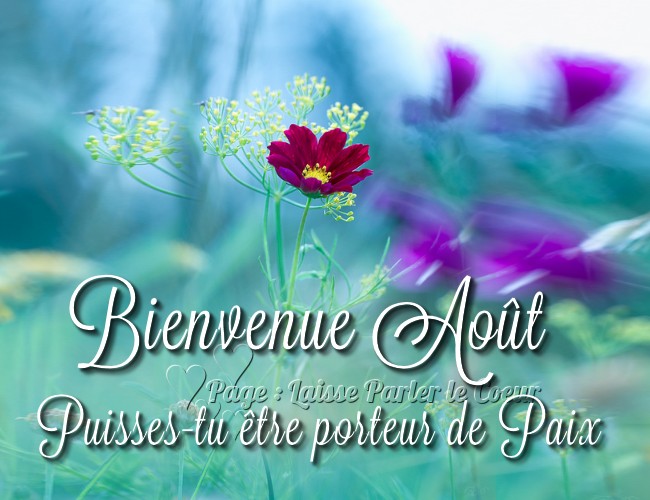 I'm going very soon on holidays, so for almost the whole month of August, no posts on my blog and no comments on your blog. Only a scheduled post for the birthday of Mariano Ontañon. It's a long period, but last time I had so long vacations, was last year, always in august. I need to relax. I will be back at the end of August.
So, best wishes everyone of my beloved Blog Family
Je pars très bientôt en vacances, donc pendant presque tout le mois d'août, pas de posts sur mon blog et pas de commentaires sur ton blog. Seulement un post prévu pour poster pour l'anniversaire de Mariano Ontañon.
C'est une longue période, mais la dernière fois que j'ai eu de si longues vacances, c'était l'année dernière, toujours en août. J'ai besoin de me relaxer. Je serai de retour fin août.
Alors, meilleurs vœux à tous les membres de ma bien-aimée