Every month a man - chaque moi un homme - ogni mese un anno
copyright - droit d'auteur
I do NOT own any of the photos published on my blog. The images were found in public internet sites. If you own any of the photos and wish them to be removed, please send a message to Xersex here:
arsace [ at ] fastwebnet [ dot ] it
and your request will be processed as soon as possible.
Thanks
Je ne possède pas les droits des images publiées sur mon blog. Les images ont été trouvées dans des sites Internet publics. Si vous possédez une ou des photos et vous souhaitez qu'elles soient enlevées, s'il vous plaît, envoyez un message à Xersex ici:
arsace [at] fastwebnet [dot] it
et votre demande sera traitée dès que possible.
Merci.
martedì 28 gennaio 2020
happy birthday
Bon anniversaire
feliz cumpleaños
Murcia, España, 28 January 1991
model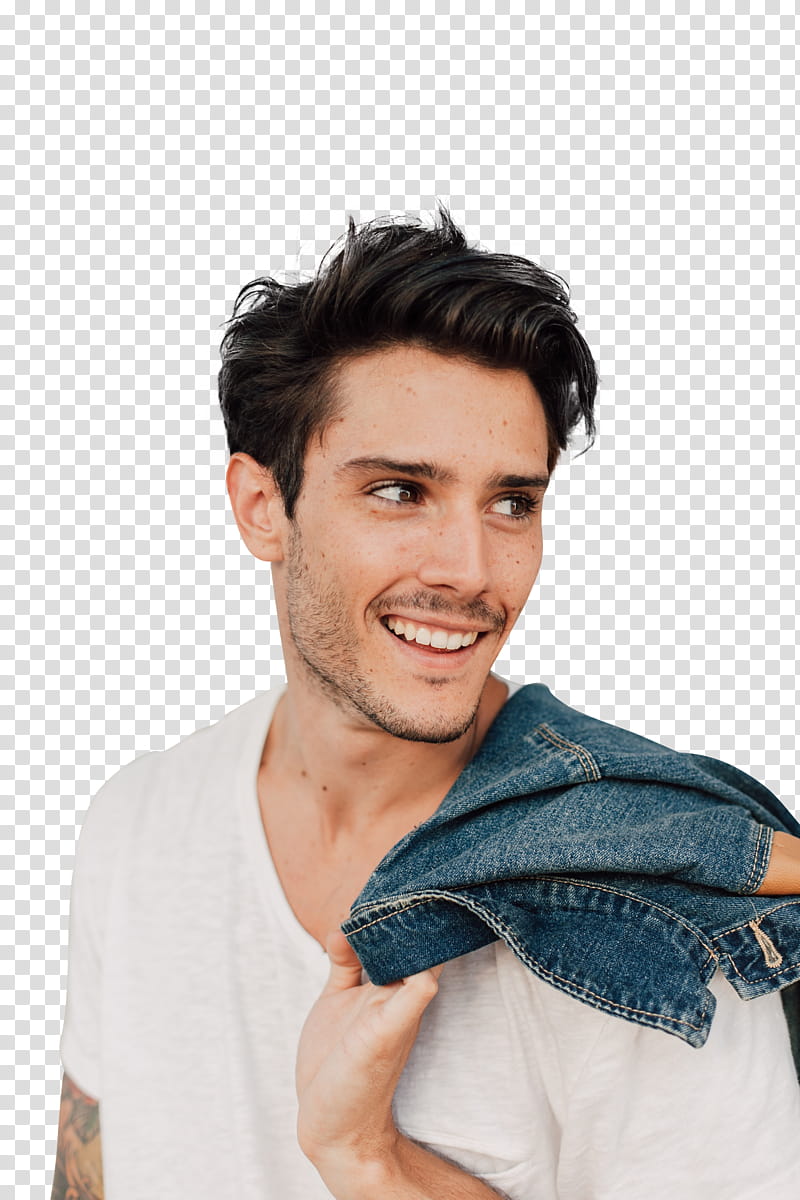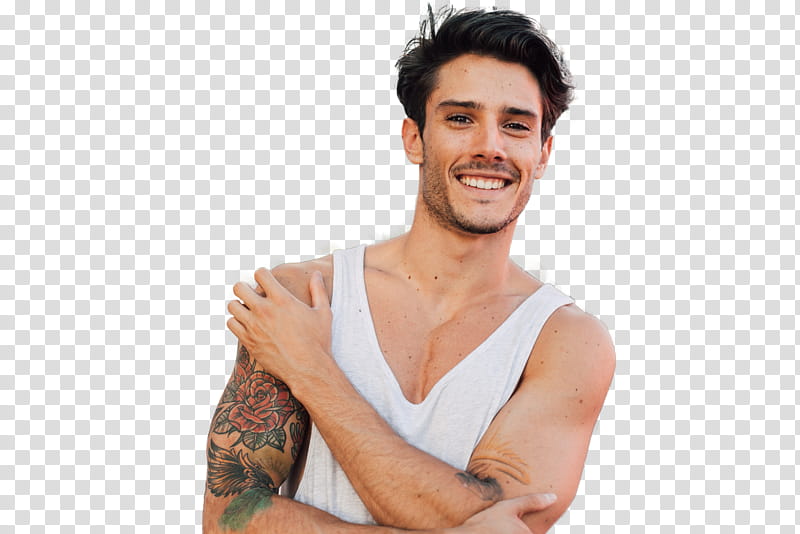 domenica 26 gennaio 2020
Nice faces fror a good sungay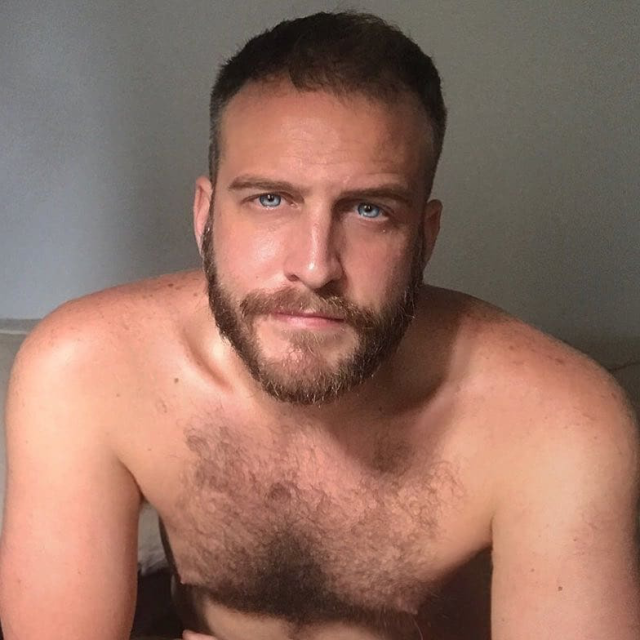 venerdì 24 gennaio 2020
Sexy cowboys for our weekend!
des cowboys sexy pour notre week-end!