I want to share with you two videos about Italy and some pics about "gay Italy". I love the two guys of the first video (they're a couple) but I found interesting also what this guy (with a quarter of italian root) tells in the second video.
I added some pics related to italian sex appeal
and to Italian gay style of life.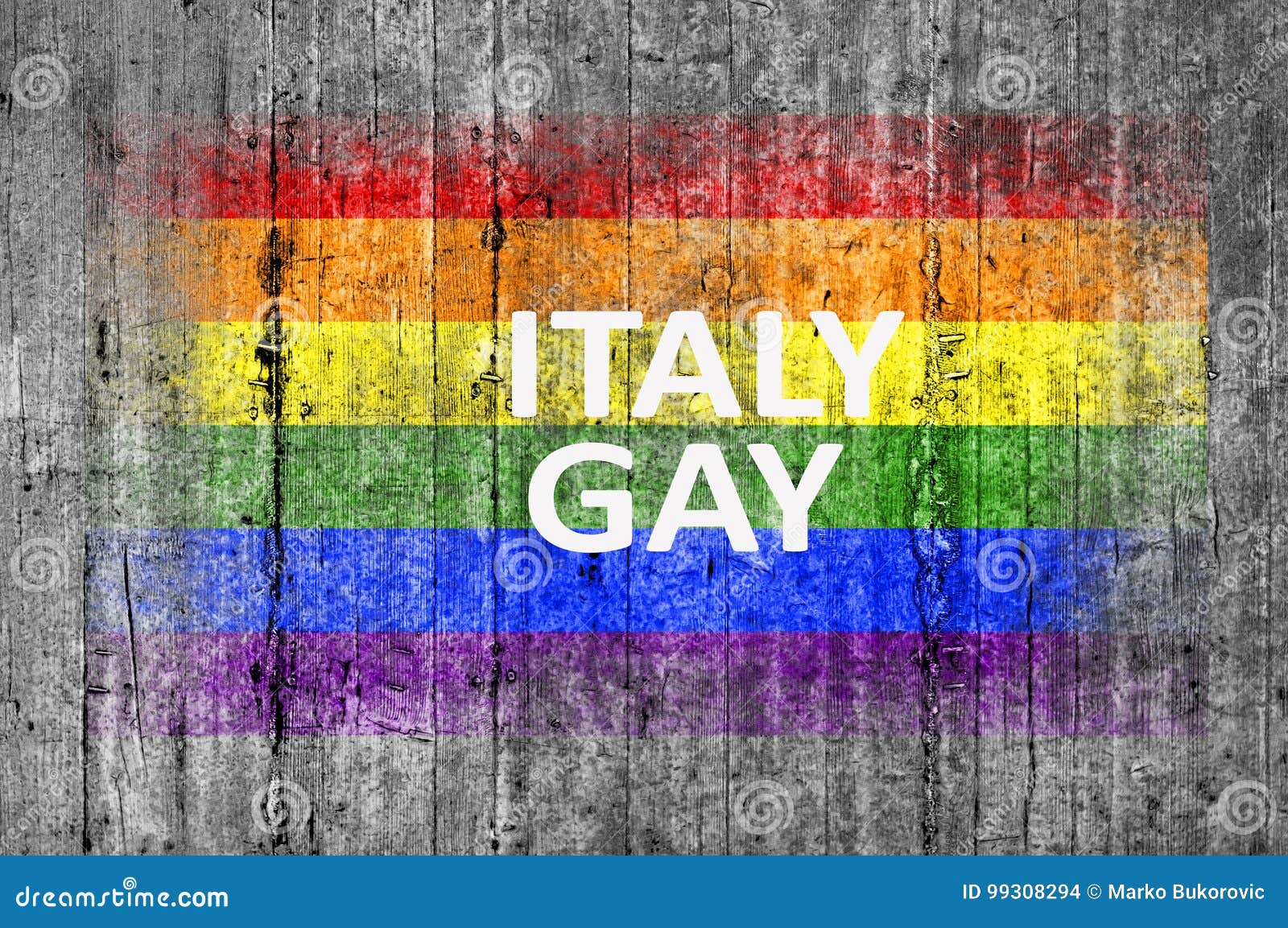 Je veux partager avec vous deux vidéos sur l'Italie et quelques photos sur l'"Italie gay". J'adore les deux gars de la première vidéo (ils sont en couple) mais j'ai trouvé intéressant aussi ce que ce mec (avec un quart de racine italienne) raconte dans la deuxième vidéo. J'ai ajouté quelques photos liées au sex-appeal italien
et au style de vie gay italien.
A kiss in Rome
(derrière eux Saint Pierre et le Vatican)
un bisou à Rome
(behind them St. Peter and the Vatican)
Mr Gay Italia 2014

-

Mr Gay Italia 2014
The Italian Football Team for Dolce and Gabbana
L'équipe de football italienne pour Dolce et Gabbana


Italian pasta
Pâtes italiennes
another kiss in Rome near the Colosseo
un autre bisou à Rome près du Colosseo
Rainbow on Teatro alla Scala -
Arc-en-ciel sur Teatro alla Scala
Two sexy guys in front of the Duomo of Milano -
deux mecs sexy devant le Duomo
I hope you'll enjoy my post
and you'll have a nice weekend!
J'espère que vous apprécierez mon post
et que vous passerez une bonne fin de semaine!