let's end this week in a funny way
finssons cette semaine en façon amusante
the pictures are amazing, but please don't miss the video!
les images sont étonnantes, mais s'il vous plaît, ne manquez pas la vidéo!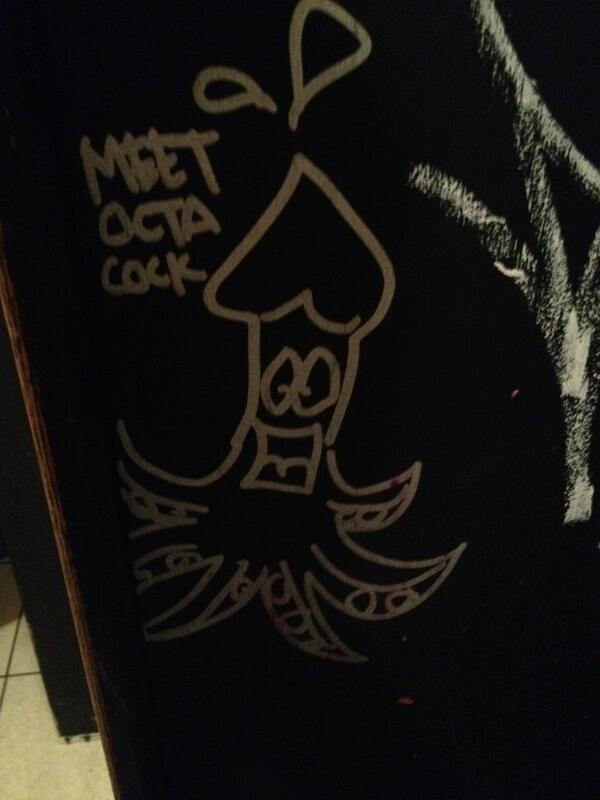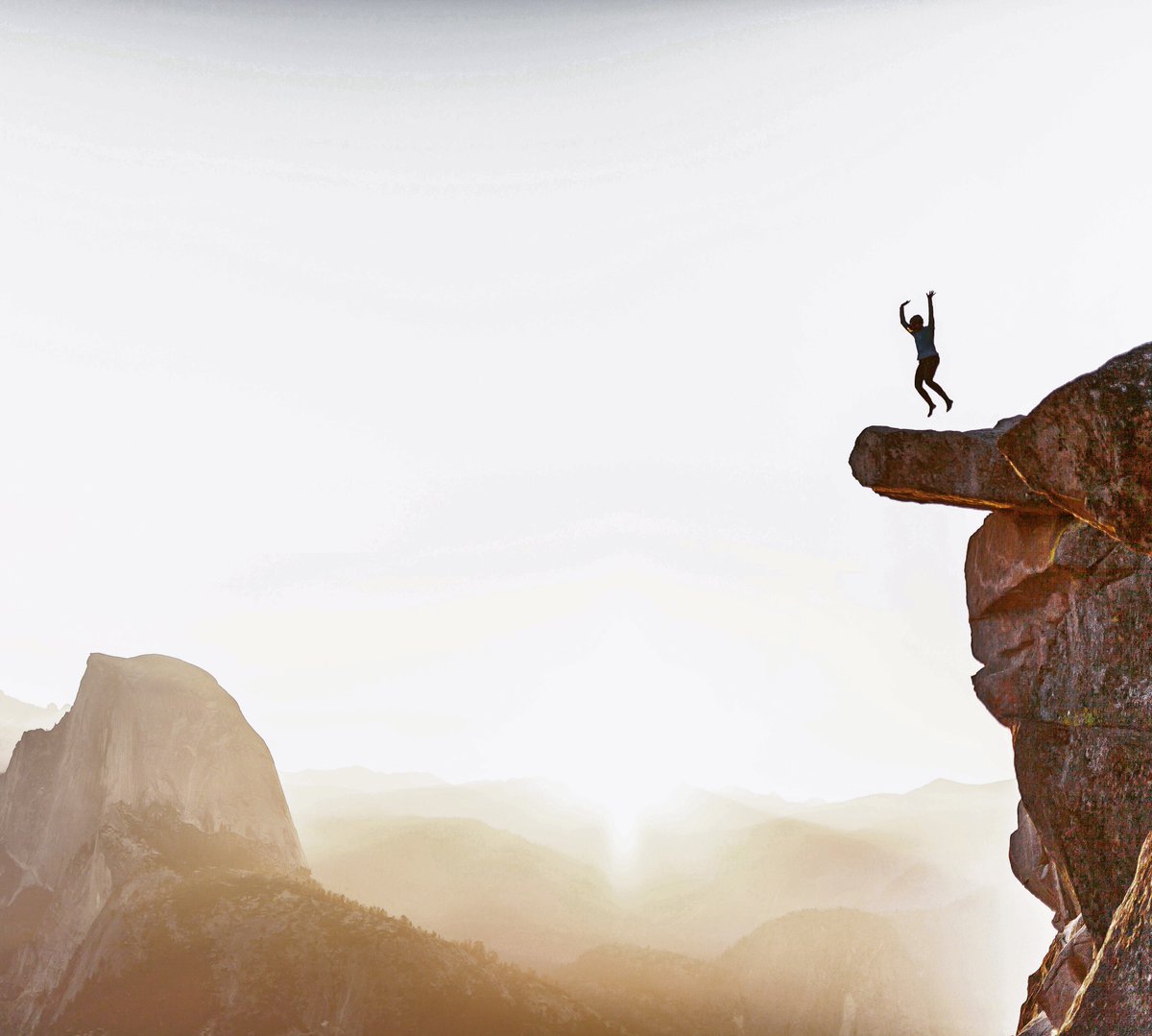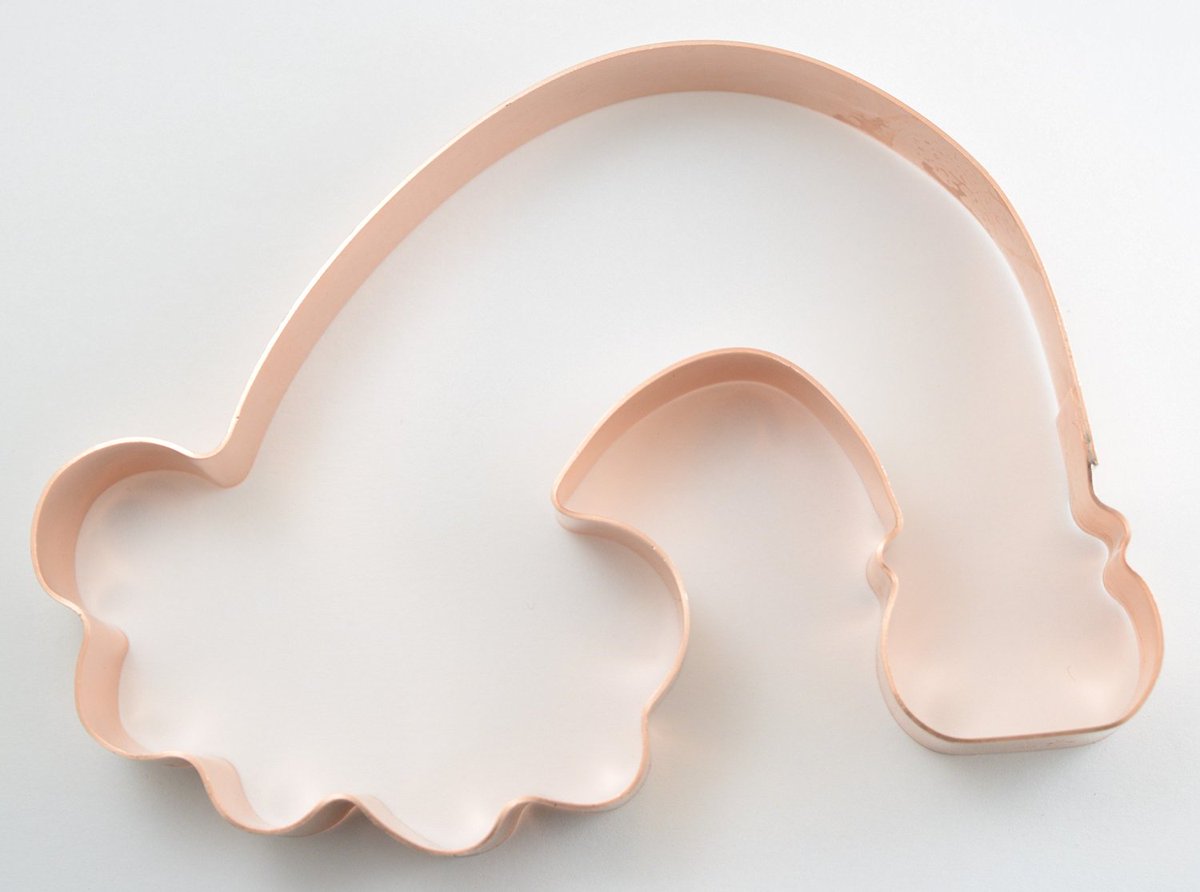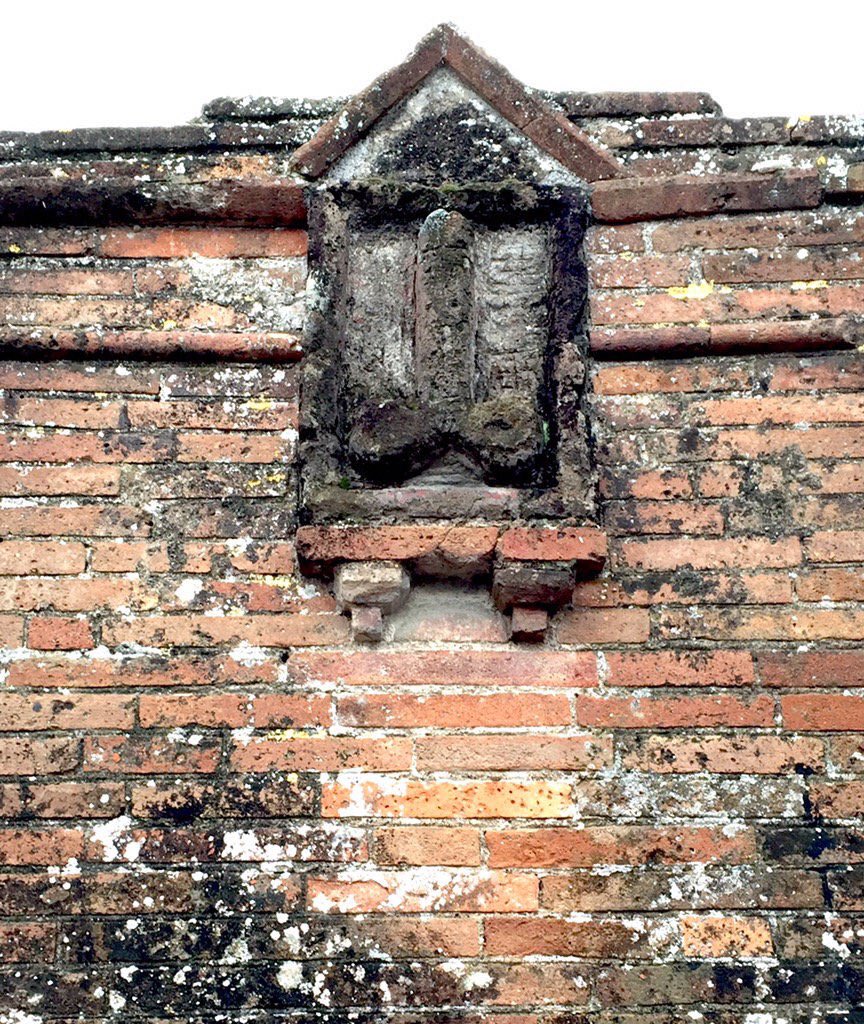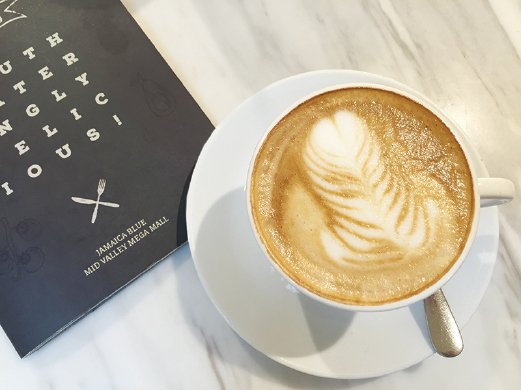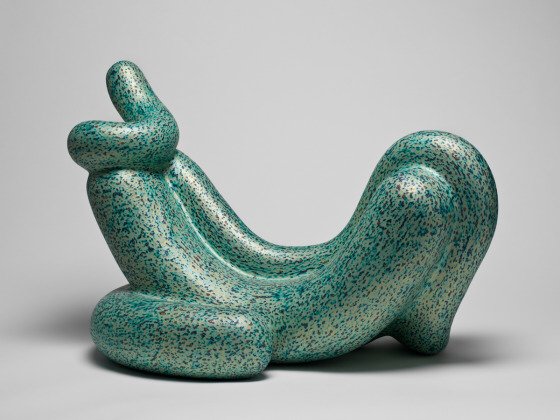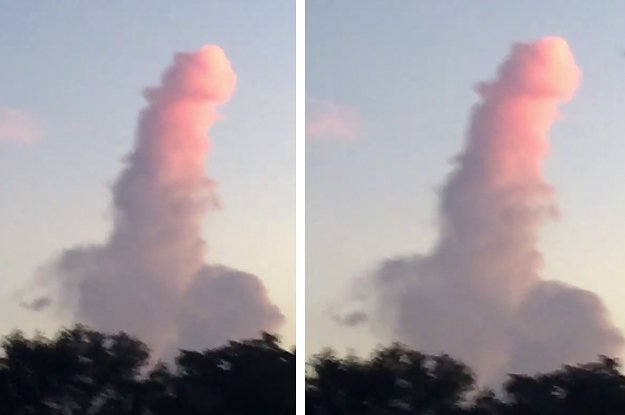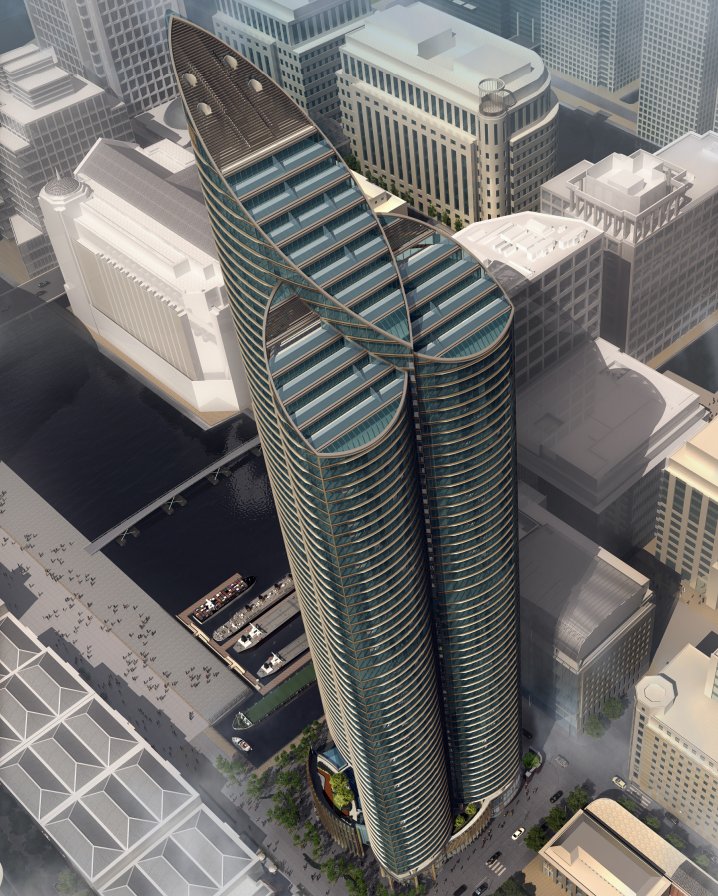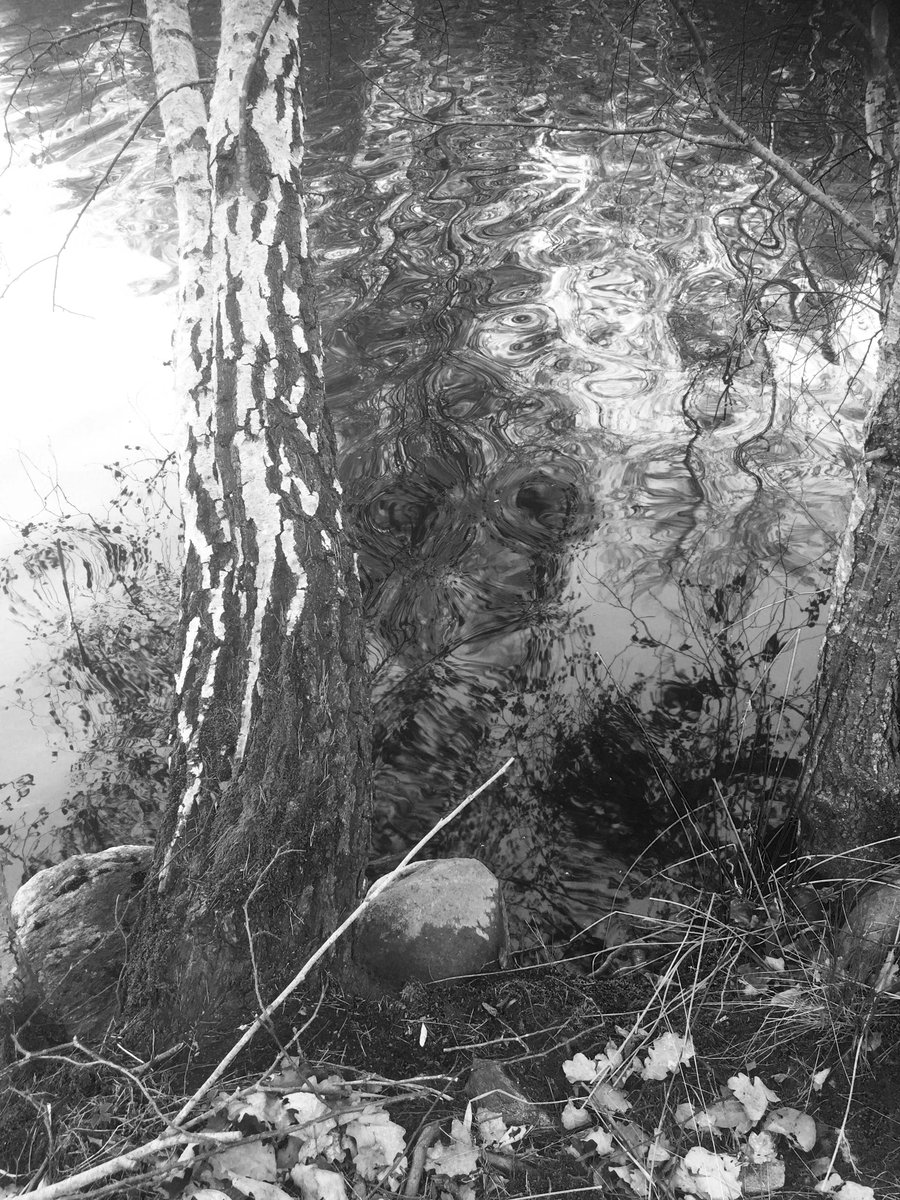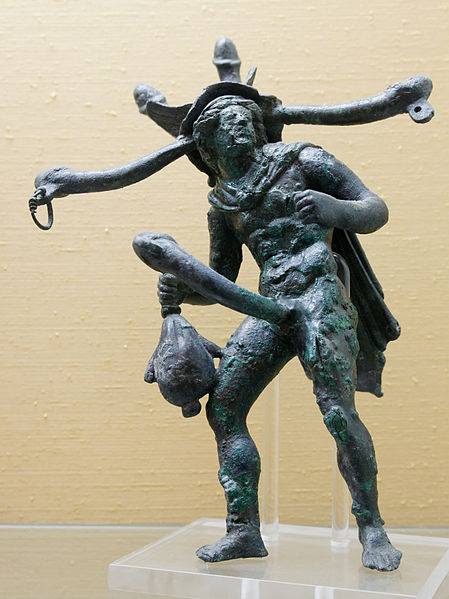 divinité phallique romaine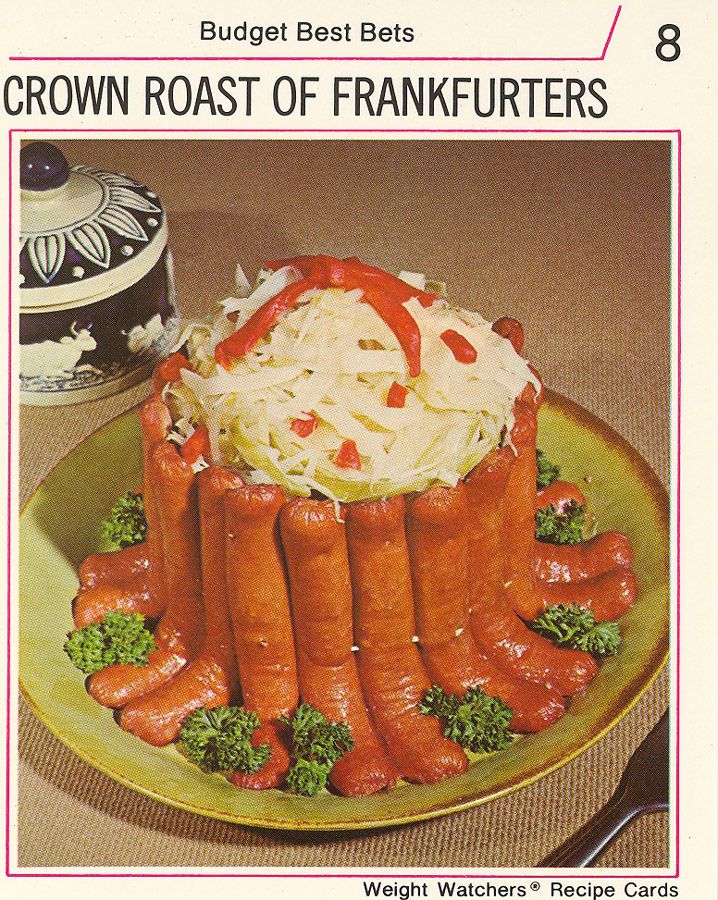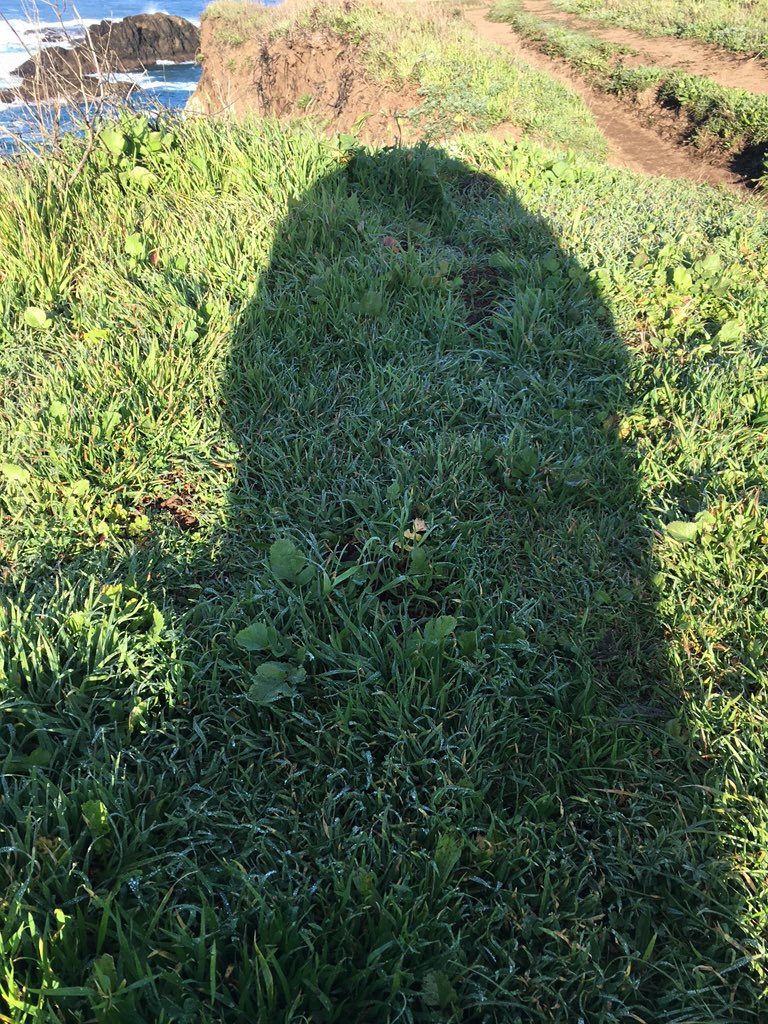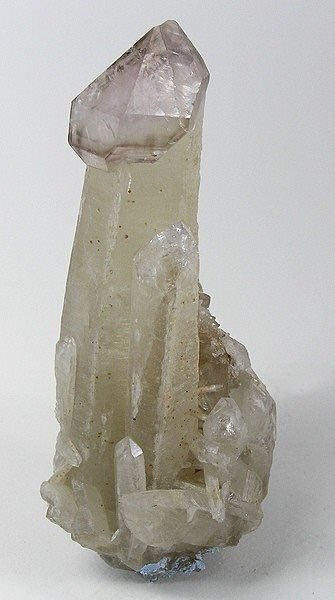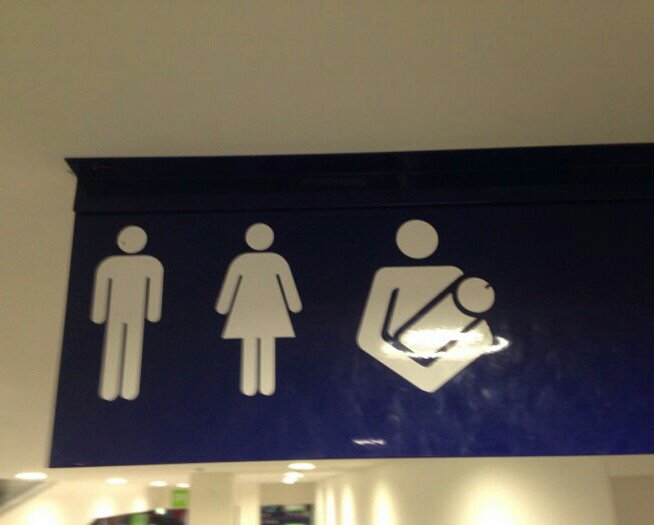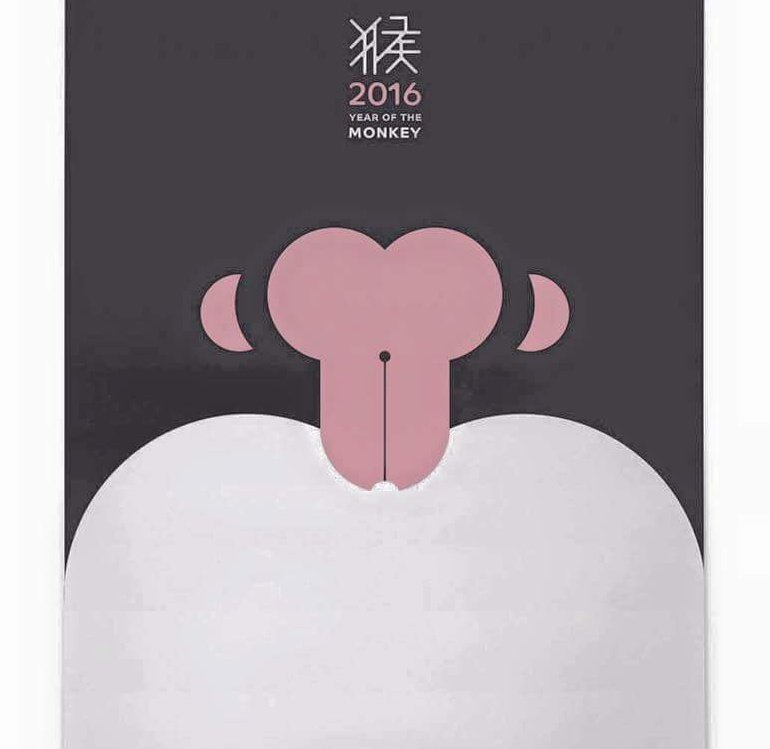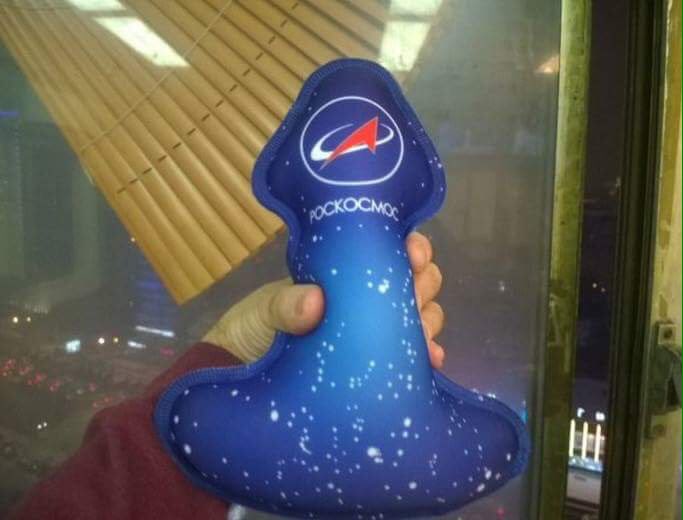 this picture is the most beautiful!
cette image est la plus belle!
In Italy, one of the most common insult is "testa di cazzo" - "dickhead".
Happy weekend
En Italie, l'un de l'insulte la plus courante est "testa di cazzo" - "tête de bite".