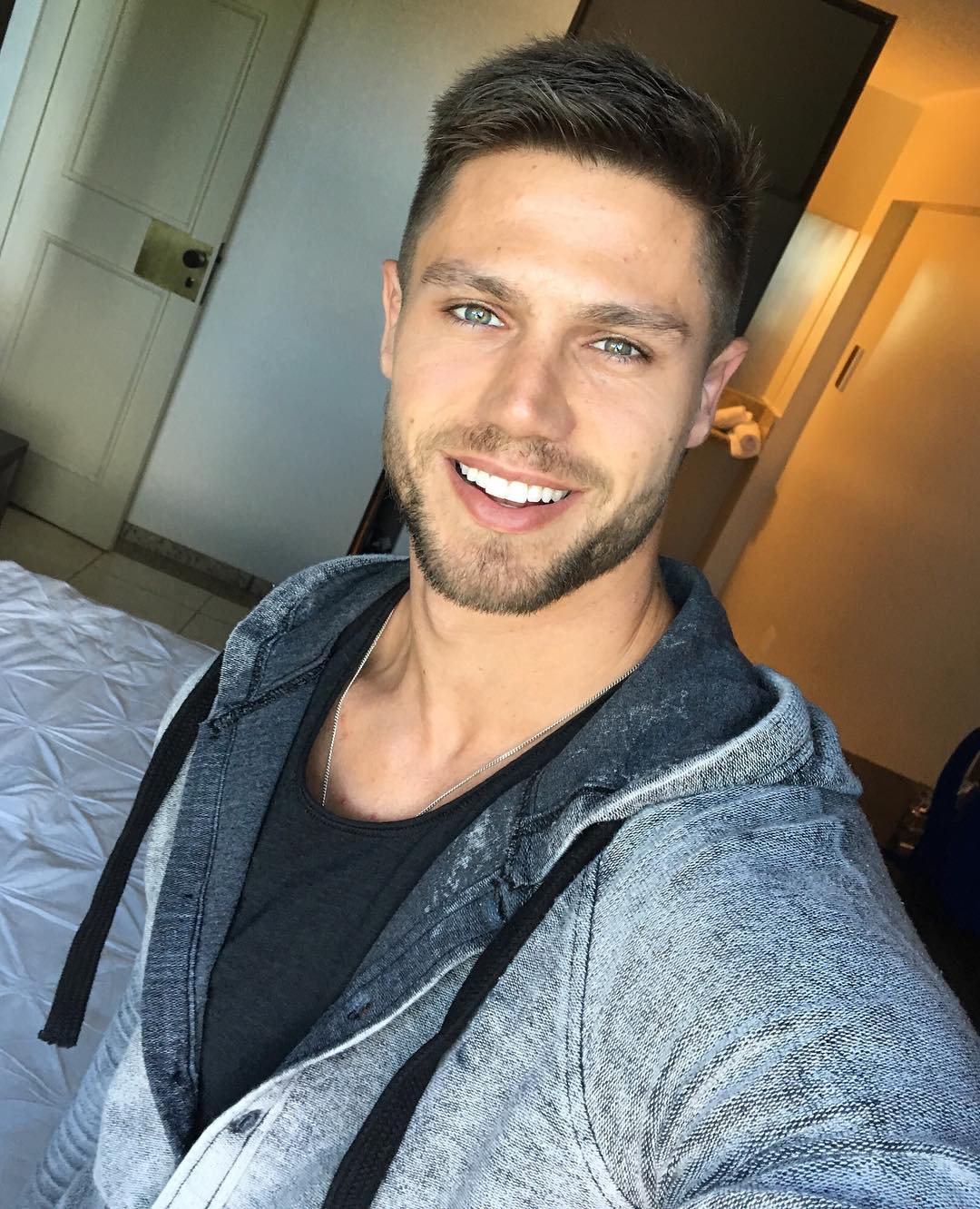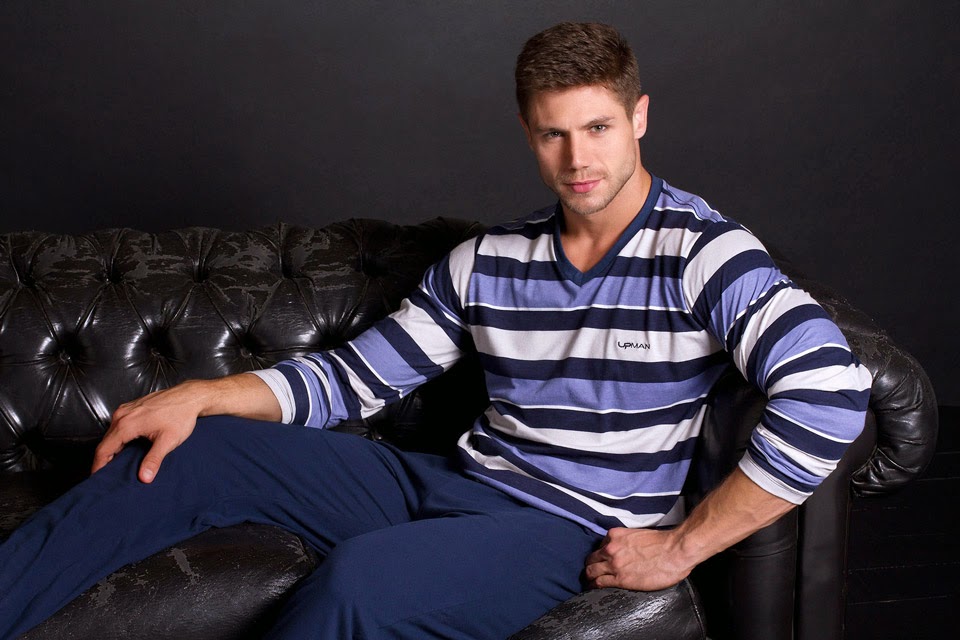 Lajeado, Rio Grande do Sul, Brasil
Brazilian model. He is known for winning the Mister Brasil Mundo contest and for his participation in the twelfth season of the reality show Big Brother Brazil, where he was in third place.
He has campaigned for brands such as Pioneer,Chevrolet, Vuarnet, Riachuelo, Scala and has also been covered by Men's Health and Runner's magazines.
Jonas measuring his dick during Brazilian Big Brother 2012
Jonas mesurant sa bite lors du Big Brother brésilien 2012