Since Christmas is approaching, let's continue with Christmas decorations
Puisque le Noël s'approche, continuons avec les décorations de Noël
You will not believe it, but in a city in the center of Italy, someone thought to decorate the palms in this way, instead of making the Christmas tree!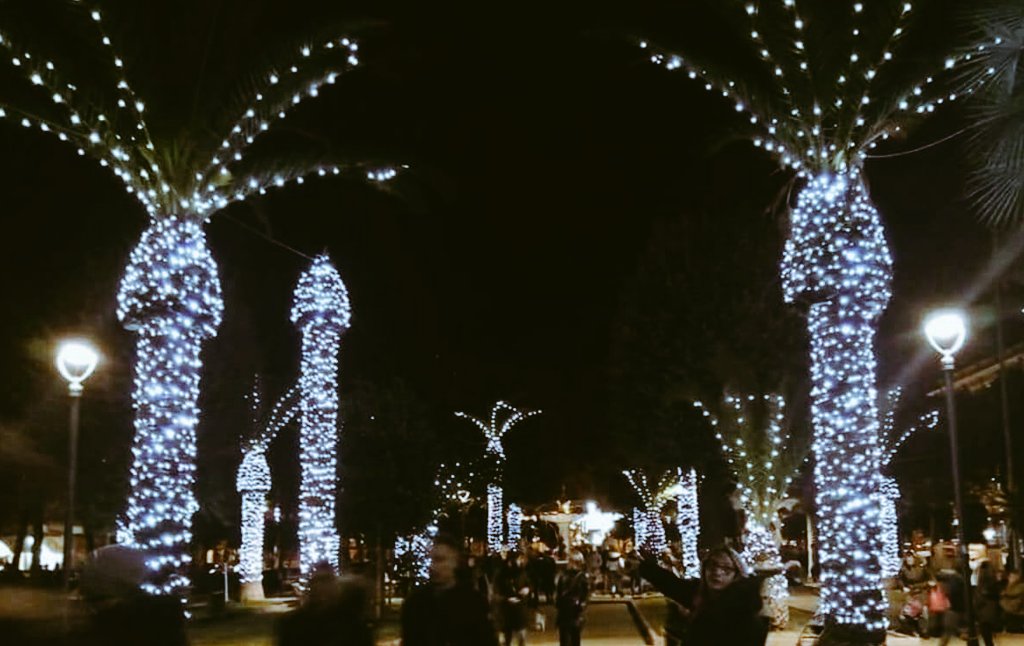 Vous ne le croirez pas, mais dans une ville du centre de l'Italie, quelqu'un a pensé à décorer les paumes de cette façon, au lieu de faire le sapin de Noël!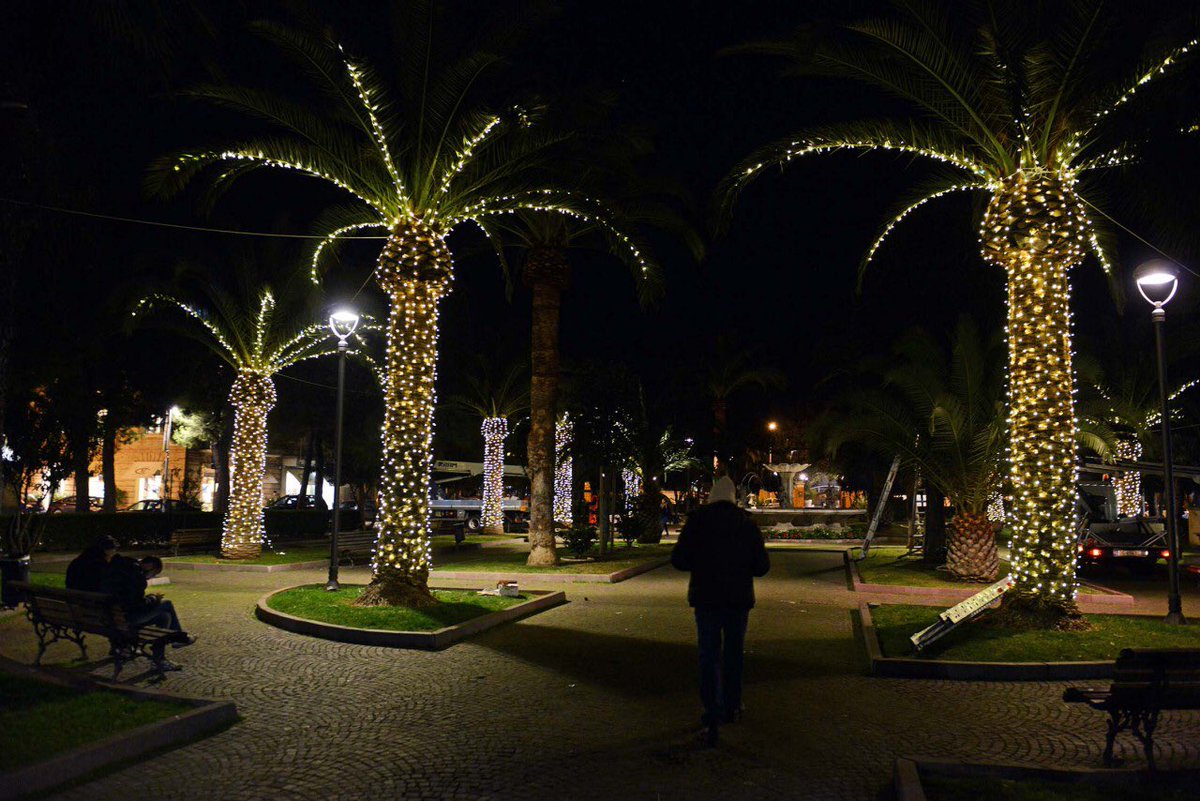 One can really say: Christmas has just come!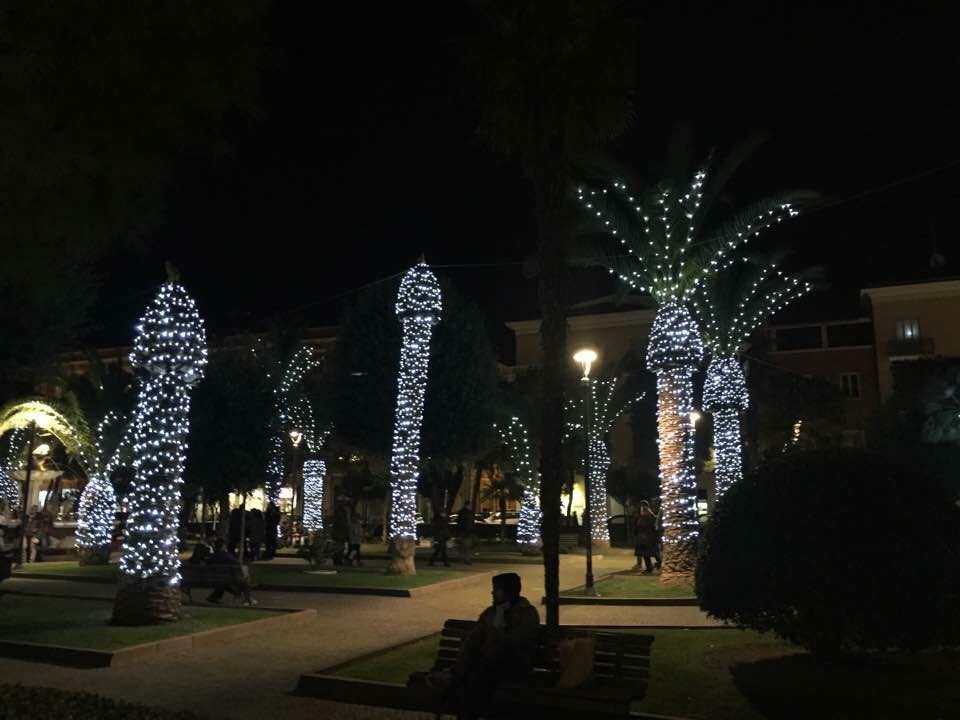 On peut vraiment dire: Noël est venu!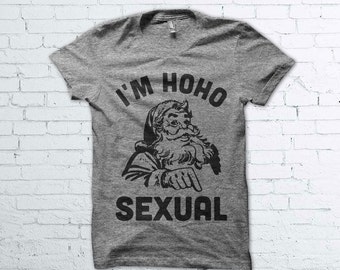 Above, a gift idea for Santa Claus!
Ci-dessus, une idée de cadeau pour le Père Noël!
A nice video and some decorations
Une belle vidéo et quelques décorations