let's begin this September month with the right foot
commençons ce mois de septembre avec le bon pied
I know not everyone has a particularly libido for feet
so I'm aware this post will not so much appreciated by all of you!
Je sais que tout le monde a une libido particulière pour les pieds et
je suis conscient que cette publication ne sera pas très appréciée par vous tous!
some worshipping of feet!
Un peu d'adoration des pieds!
what a pleasure to see some lyric singers singing almost naked!
you Take for example this "duetto" from "Il Viaggio a Reims" of Rossini.
Enjoy this Duetto but enjoy also the argentinian tenor
Juan Francisco Gatell
who sings wearing only his underwears!
Quel plaisir de voir des chanteurs lyriques chantant presque nus!
Prenez par exemple ce "duetto" de "Il Viaggio a Reims" de Rossini.
Profitez de ce Duetto, mais profitez également du tenor argentin
Juan Francisco Gatell
qui chante ne portant que ses sous-vêtements!
USA, born in

Cleveland, Ohio

, raised in

Alva, Oklahoma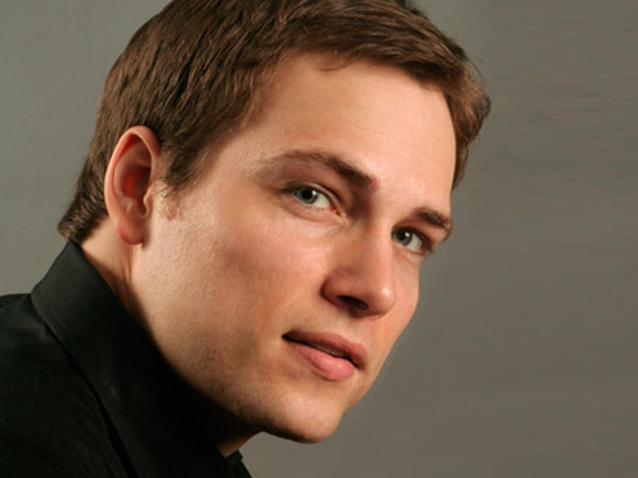 this angel singing the role of the young lover Ernesto in Donizetti's Don Pasquale. Obviously the music and the drama are charming, but if you don't have any time or will to listen and watch to all this wonderful opera, take a look from 17.20 to 27.30.
Cet ange chante le rôle du jeune amoureux Ernesto dans Don Pasquale de Donizetti. De toute évidence, la musique et le drame sont charmants, mais si vous n'avez pas le temps ou la volonté d'écouter et de regarder tout cet opéra merveilleuse, regardez du 17.20 au 27.30.
let's enjoy of the gifts given by life: music pleasure sex.
Profitons des cadeaux donnés par la vie:
musique
plaisir sexe.
happy september & new week
Joyeux septembre et nouvelle semaine